Our Founder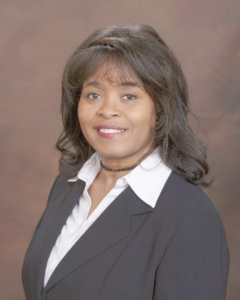 Terri Cox received her MST from Robert Morris University in Pittsburgh, Pennsylvania and has over 10 years of corporate tax experience. She is the CEO of the not-for-profit organization, All About the Youth Community Center (AAYCC) that was founded in 2009. Also, she is the author of two books "Broken and Made Whole – You Can be Successful" (Amazon – Barnes And Noble) and "Eagles Fly Alone" (Amazon). They give insight on the story of her life and how to enjoy God's grace. In addition, Terri Cox also mentors youth in education.
Terri Cox was only 4 years old when she was abandoned by both of her parents. Therefore, she understands the plight of at-risk youth. She was able to overcome very difficult circumstances and go from failure to success. She was inspired by her past to create All About Youth Community Center (AAYCC).
The main goal of AAYCC is to help and encourage all youth to be successful and achieve their dreams in life. AAYCC was created to address a need in the community for preventive programs for our youth. Also, AAYCC was established to make a positive impact on the educational and social lives of at-risk youth by providing individual academic and social support. The mission of AAYCC is to reduce the dropout rate and improve academic achievement of disadvantaged students.
In addition, AAYCC's focus is to provide neighborhood-based, out-of-school and summer programs that cultivate academic success, character development, computer training, health and wellness in youth. These enrichment programs give students the extra time, help and instruction they need to meet the demands of their academic coursework in reading, math, and other subjects.
Terri Cox enjoys spending time with her family, friends and traveling.